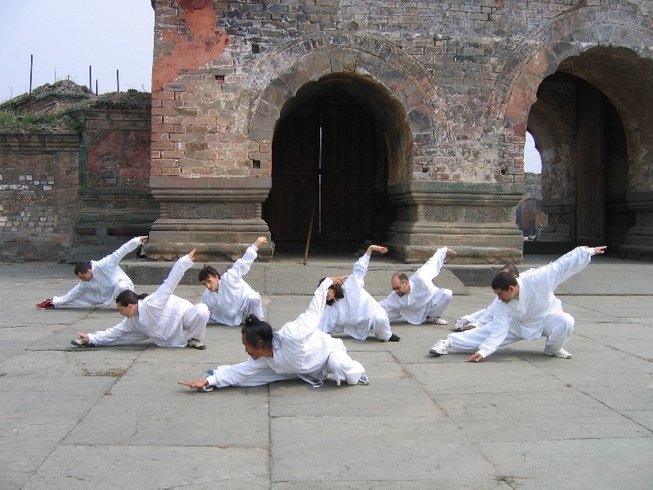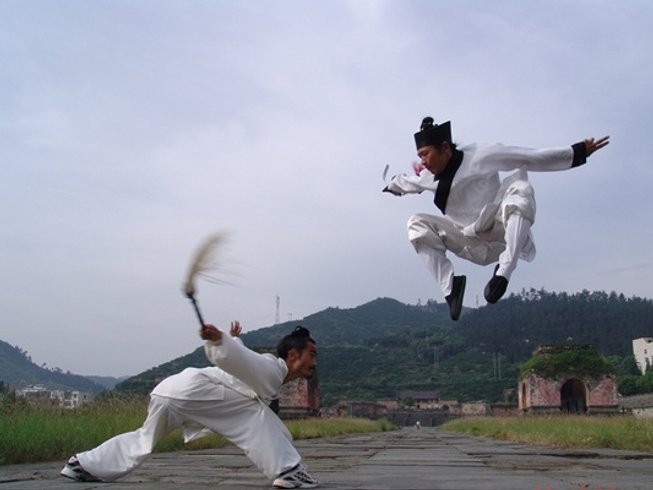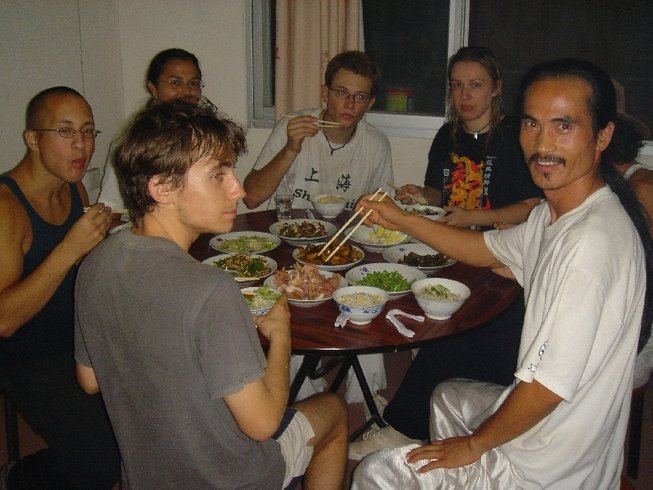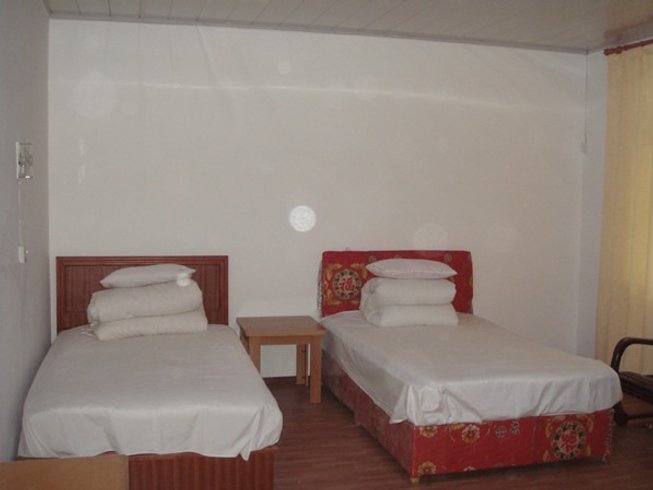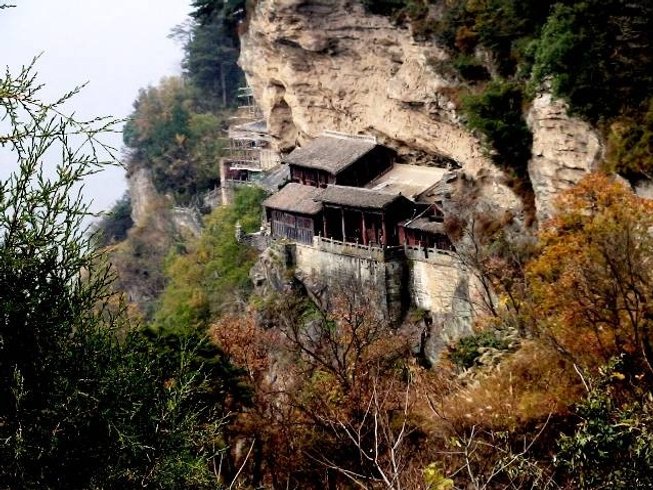 "Train under Master Yuan who has 20 years Daoist wushu experience"





1 Month of Traditional Kungfu in Wudang Mountain, China
Wudang Daoist Traditional Internal Kungfu Academy
The Wudang Daoist Traditional Kungfu Academy was established by Master Yuan with the blessing of Master Zhong Yun Long. The Wudang academy has the mission of broadening the reach of Taoism and training outstanding wushu experts. Students from different countries are welcome to study and train in the academy. The Wudang academy both welcomes short term and long term students.
Recently, Master Yuan has created a student program for long term students which aim to promote, maintain, and spread traditional Chinese martial arts. Master Yuans reason for doing this is his concern that the traditional wushu has been deteriorating rapidly in China. The academy also offers special discounts for students who train longer, this is to encourage students to learn and train more.
Students are also given personalized training schedule according to their desired goal or level. Master Yuan makes it a point to talk to the student first before he or she decides on what form to study and to know what the students goal on training. This is to ensure that all students are given special attention according to their needs and goals.
Highlights
Study traditional Daoist internal kung fu
Train where internal Chinese martial arts was born
Train at a world heritage site where Tai Chi was developed
Includes 2 sets of training uniform
Includes 30 nights lodging in your room of choice
Includes 3 meals per day for one month
30 days with instruction
Chinese (mandarin), English