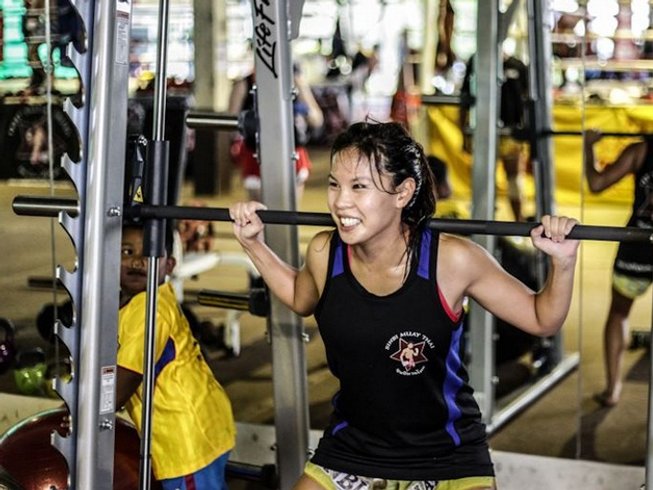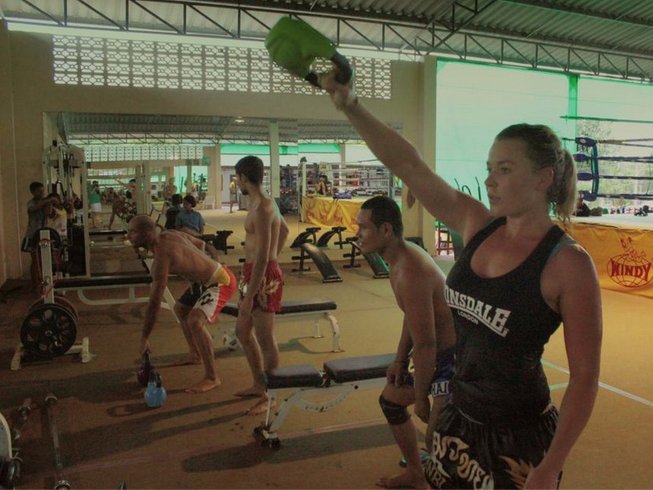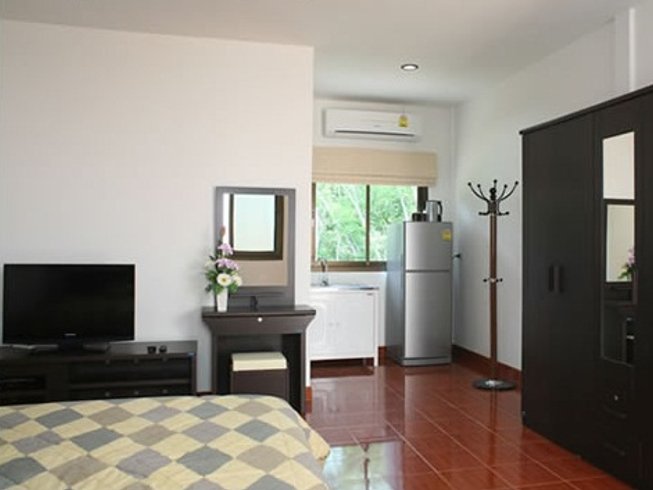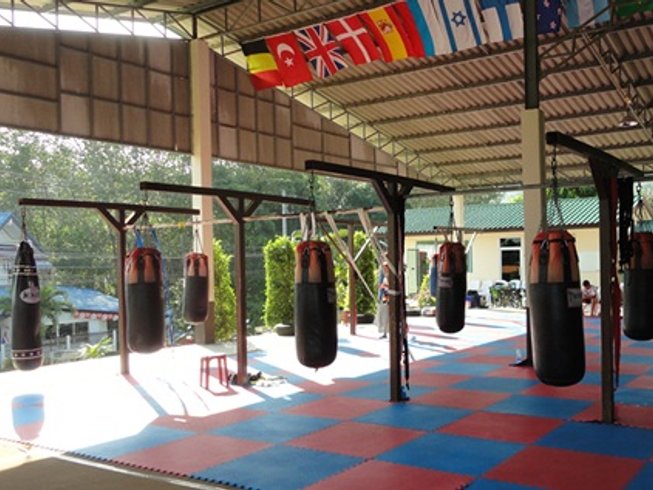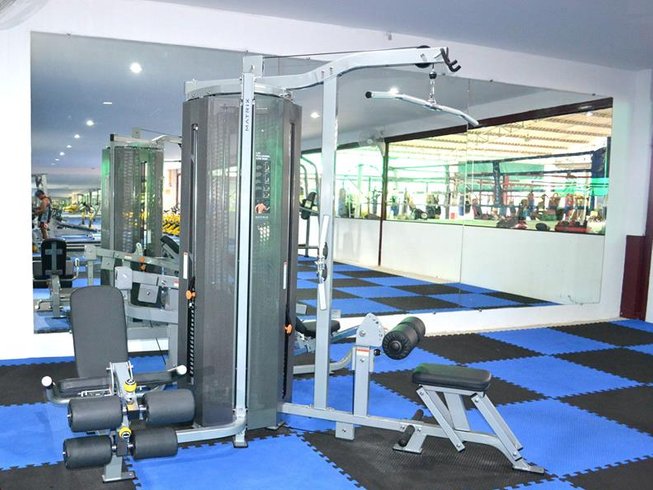 "Train in Muay Thai and enjoy the learning process."





7 Days Intensive Muay Thai Training in Phuket, Thailand
Sinbi Muay Thai 100/15 Moo 7, Saiyuan Road Rawai, Phuket, Thailand
Muay Thai Training in Thailand
Welcome to Sinbi Muay Thai! Sinbi is open for you whether you are looking for improving your general fitness and conditioning for training, lose weight, or improve your martial arts skills. Some people come to Sinbi Muay Thai Camp to have months of intensive training and fight preparation training. Others come just to enjoy different sites and culture that Thailand has to offer with having Muay Thai training as an additional activity to their stay. The program is adjusted to your abilities and needs, and the trainers consider your condition and skills before determining what techniques you can do. Whatever you decide to do, Sinbi has the program for you.
<strong>Authentic, traditional Muay Thai</strong>
Sinbi Muay Thai gym exists to support and train our young Thai fighters as well as to provide real Muay Thai training to students from other countries who wish to improve their fitness/technique. The Muay Thai training offered at the gym is second to none in Phuket. All of the trainers have fought a very high level either at Lumpinee or Ratchadamnoen stadiums in Bangkok the heart of Thailand and many have fought internationally. As well as providing training within the gym, Sinbi Muay Thai also promotes its own fight shows. These take place at well known stadiums throughout southern Thailand, the stadium in Phuket and the gym itself.
Highlights
Morning and afternoon training sessions
Wonderful, dedicated trainers to work with
Courses on authentic, traditional Muay Thai techniques
Excellent training services and facilities
Free time to explore and relax
6 nights accommodation
6 days with instruction
Thai, English