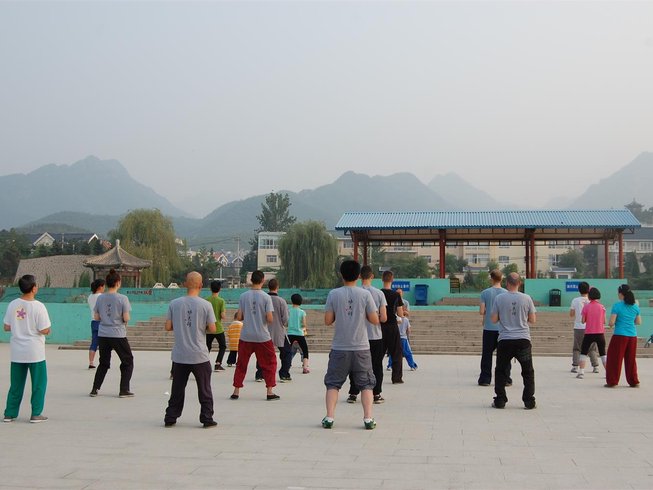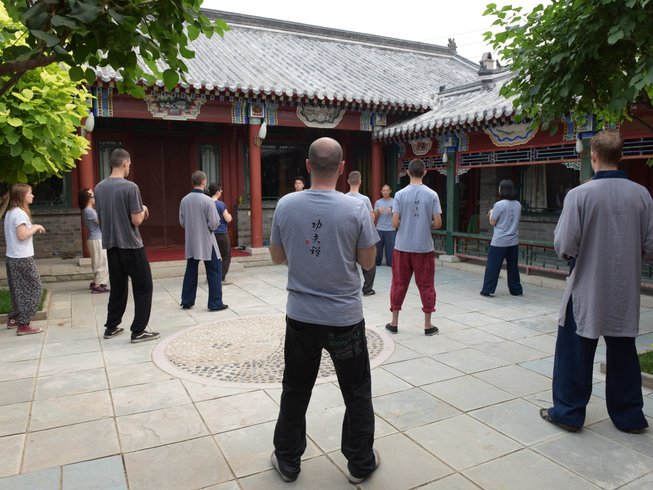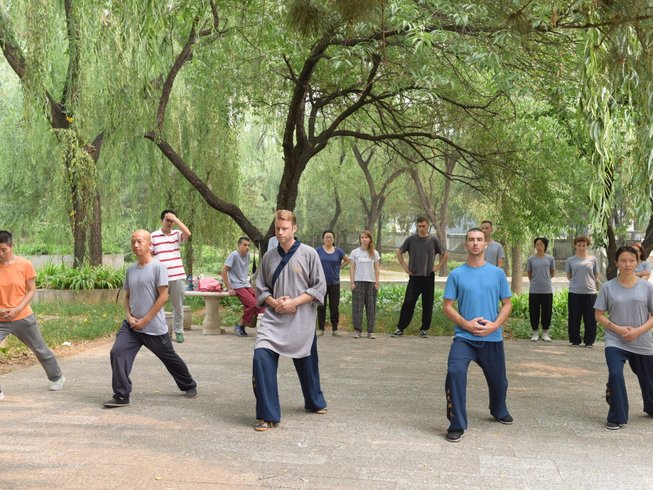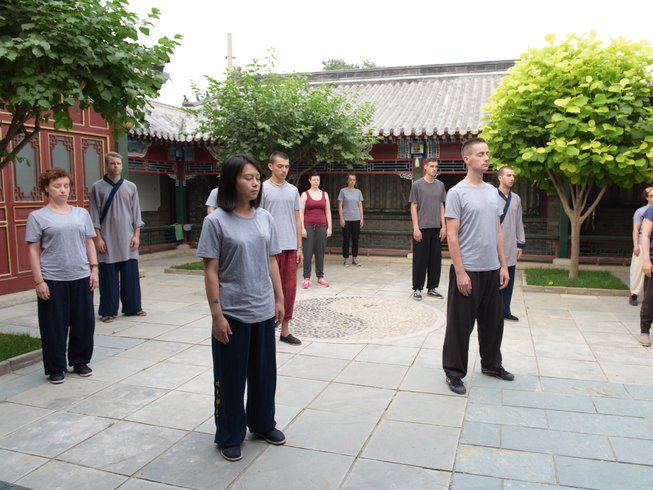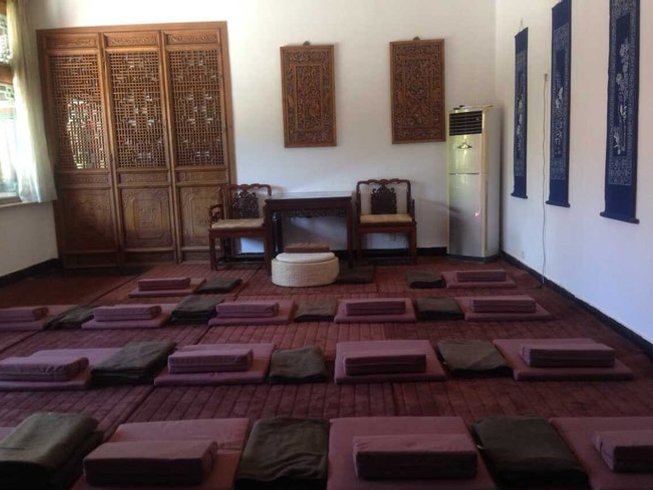 "Experience the authenticity of a Shaolin life."






2 Years Intensive Kung Fu School in Beijing, China
Shaolin Wugulun Kung Fu Academy, Xiangtang Village, 2nd District No. 3 - 6, Changping, Beijing
Shaolin Kung Fu School in China
Be a part of Shaolin Wugulun Kung Fu Academy's project of The First Ten Selected Instructor Trainee program. Ten international students age between 15 to 30 who love real Kung Fu will be selected to be a great Chinese martial artist towards the instructor level. Get the chance to train Kung Fu training program as well as join the Chinese culture classes (the philosophy of Confucianism, Daoism, Buddhism), meditation classes and Kung Fu tea ceremony classes where all the lessons are applied within the daily life. To be a great Kung Fu master is your destiny. Join the First Ten Selected Instructor Trainee program then you are on the right path.
<strong>Shaolin Kung Fu</strong>
There is a old saying in China that goes All Kung fu in the world (refers to China) are orginated from Shaolin, and it is the fact that other major traditional Kung Fu lineage like Taichi, Bagua, Xingyi, etc. have their root from Shaolin. As Shaolin Wugulun only follows the old way of training, the academy teaches individuals how to harness the powers of internal strength, achieve a peaceful state of mind, and sharpen mental and physical senses. This intensive program will take you through the original teachings of Shaolin Kung Fu, and will give you a better understanding of how to apply these skills in life/combat.
Meanwhile, health revitalization and preservation are essential to the study of traditional Shaolin Kung Fu, especially in the modern world. Health revitalization is so important in the day-to-day battle to counter the harmful effects of modern day stress. Therefore, the skills on health revitalization, like how kung Fu can help with self-healing, balance inside and out, and release stress, will be an important part of teaching in Shaolin Wuguluns Instuctor trainee program.
The whole program will cover two years of fully dedicated training and studying at the academy. Each year the academy issues a certificate according to your achievement, and the program is specially set up in a low cost in order to support the long term trainees so that they can dedicate a long period on training and studying. For those who are willing to do part-time work, the academy also considers to provide such opportunities accordingly.
Highlights
Evening self training and meditation
Daily two training sessions are included
Philosophy lesson (Daoism, Confucianism, and Buddhism)
Breathing regulation exercise and stance training in the morning
Kung Fu tea ceremony and Chinese lesson
Certificate upon completion of the program
Daily breakfast, lunch, and dinner
2 years accommodation
480 days with instruction
Chinese (mandarin), English