2
Total of people that favorited this listing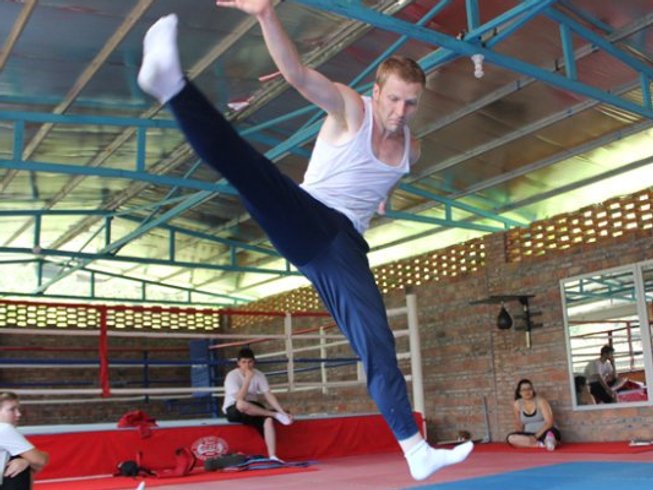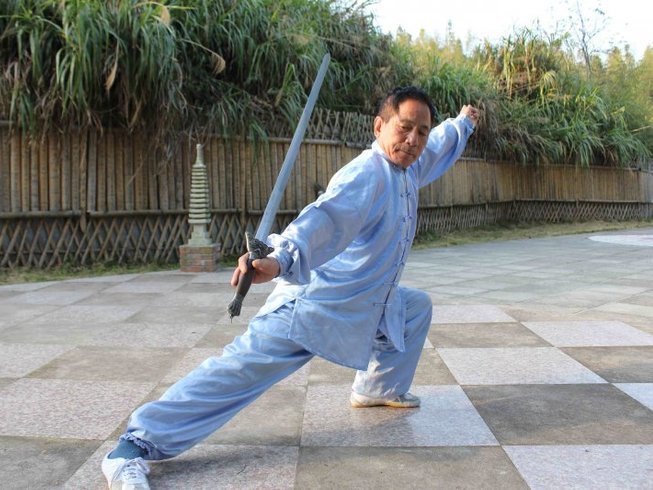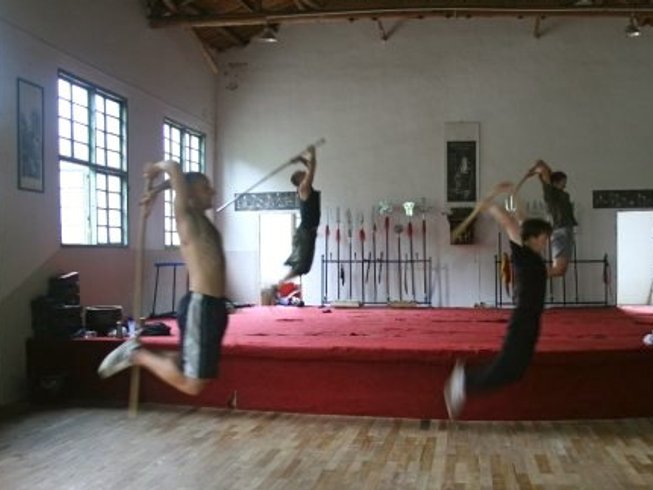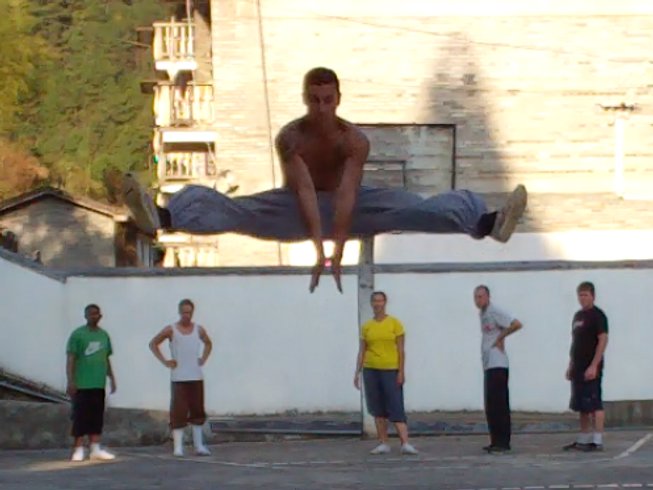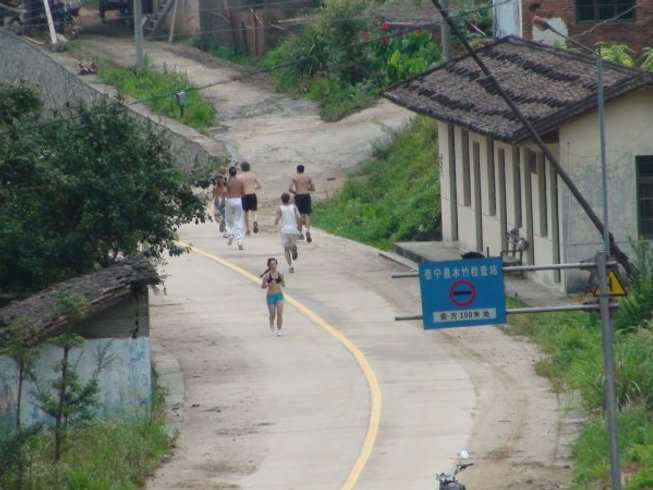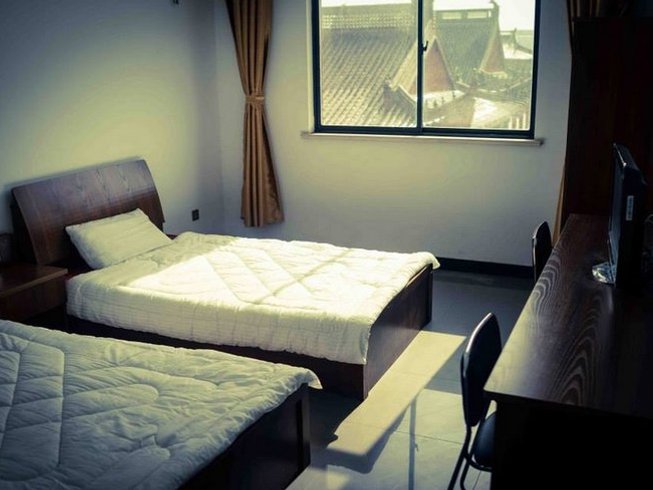 "Nice location, good people, amazing experience."






2 Months Weight Loss Vacation in Kung Fu Camp in China
Rising Dragon Martial Arts School, Yong Ping, Dali, Yunnan, China
Chinese Martial Arts School
As one of the Kung Fu schools in China that stands out, Rising Dragon Martial Arts School is an institute for the teaching and promotion of traditional Kung Fu and Chinese Martial Arts. Train with them for a significant change in your fitness level and body shape. Get the healthy planned diet that you desire for your body while enjoying living in a peaceful part of China.
<strong>Weight loss program for everyone</strong>
The Phoenix plan is Rising Dragons Martial Arts Schools newest course aimed at people who have lost their way, out of shape, and want to do something about it. The reason this program is started is because over the years just on the normal regime of healthy eating and martial arts training, Rising Dragon has helped dozens of men and women of all ages get into shape within just a few short months.
Highlights
Healthy planned diet from a dietician
Reside in an ancient, peaceful Buddhist temple
6-hour loss-weight training from Monday to Friday
Daily healthy breakfast, lunch, and dinner
Specialized detox and colon cleanses
Daily vitamins and protein shakes
61 nights accommodation
40 days with instruction
Chinese (mandarin), English