11
Total of people that favorited this listing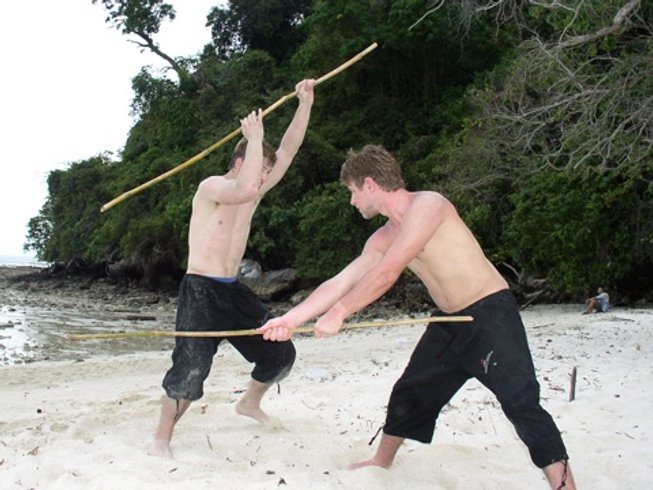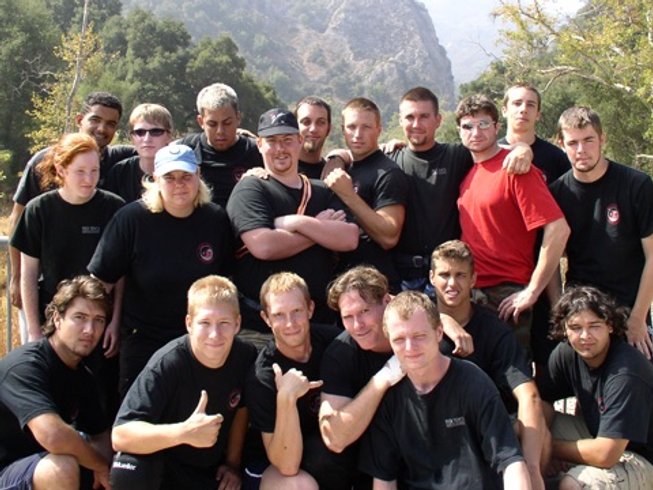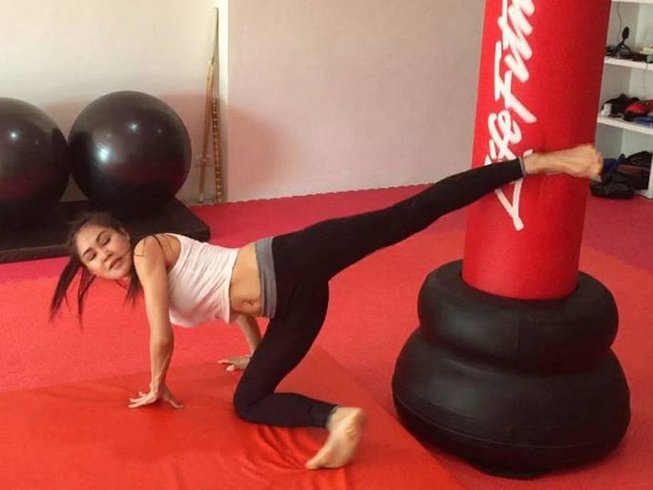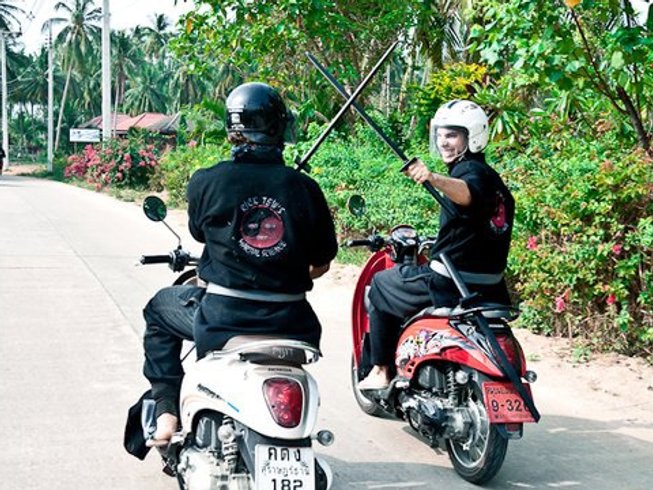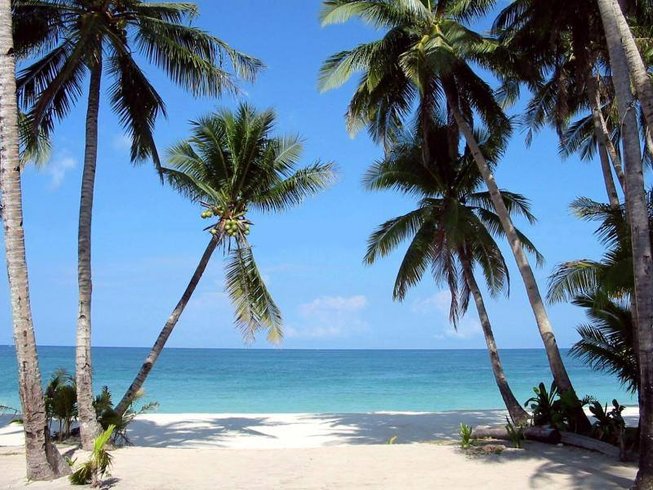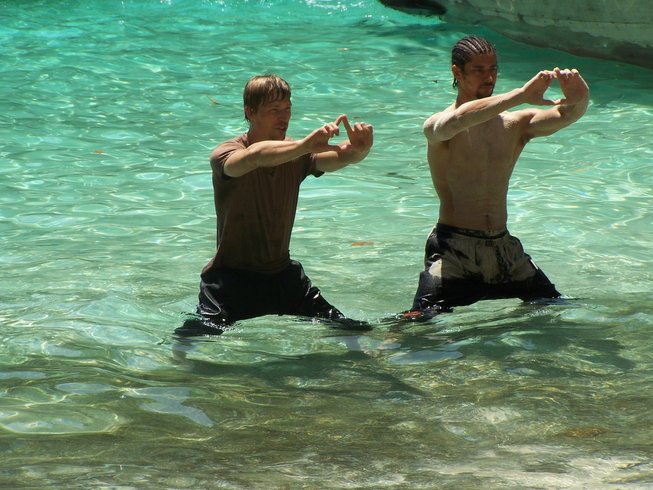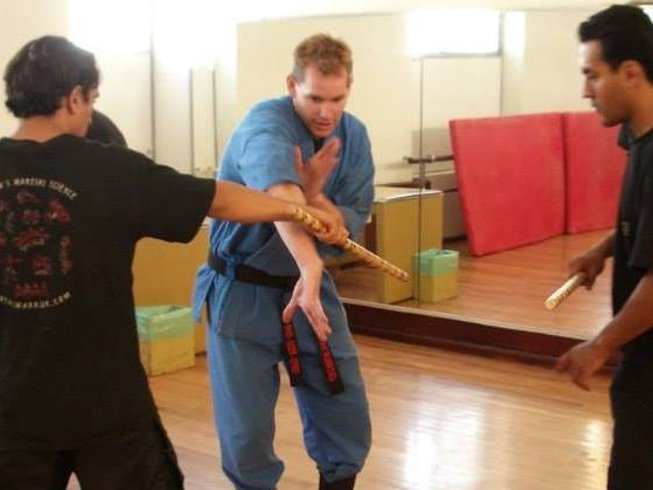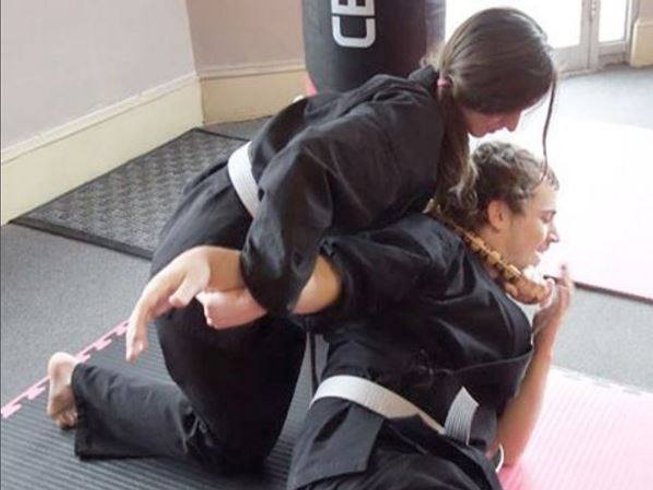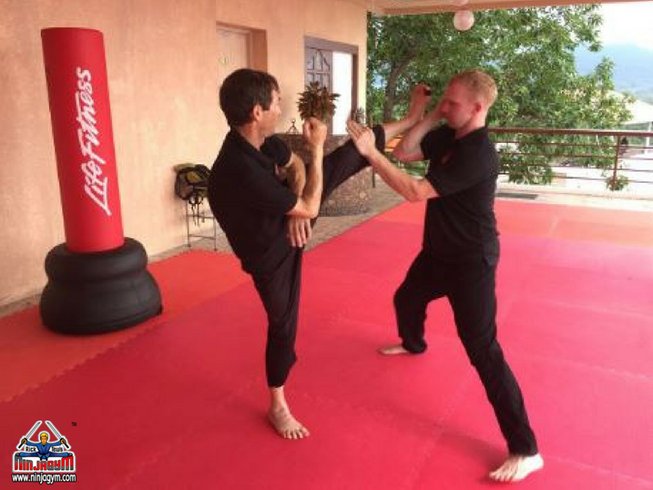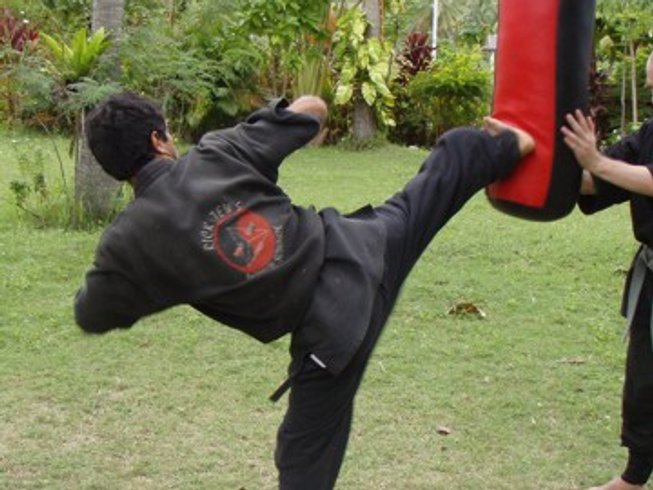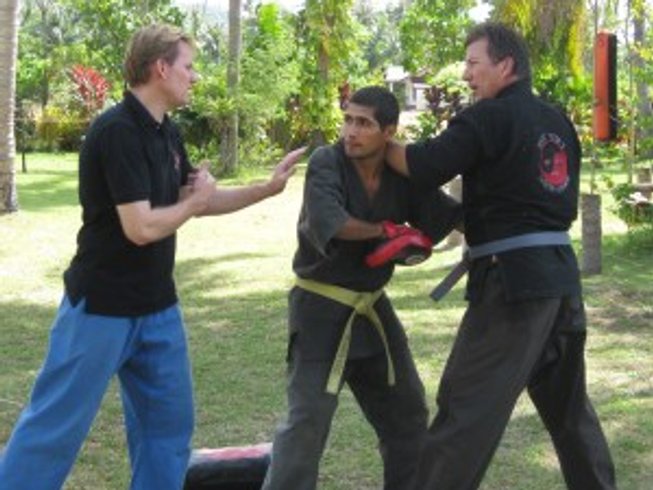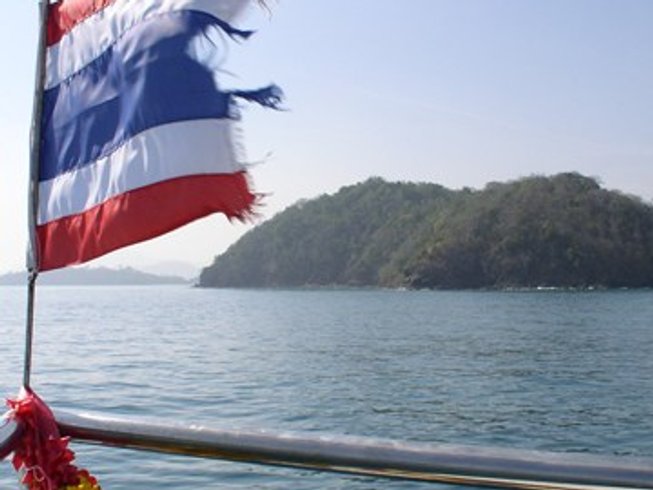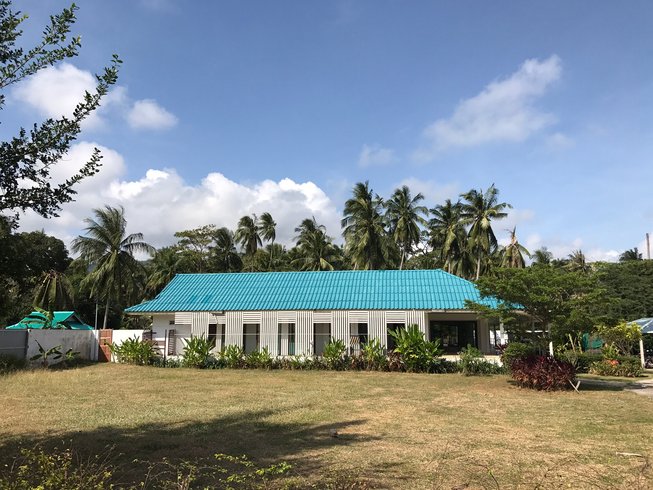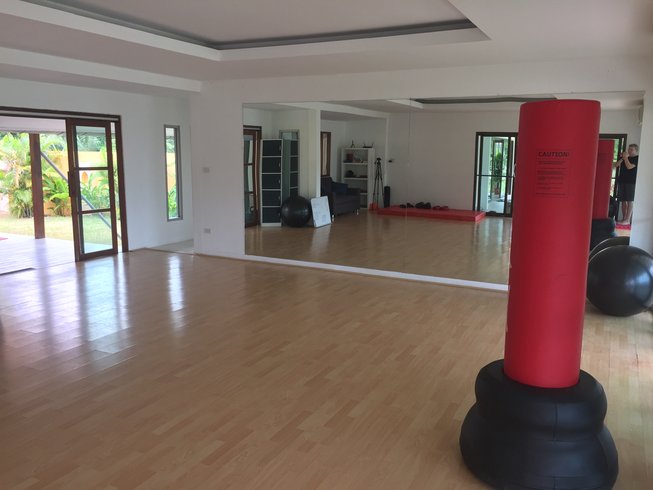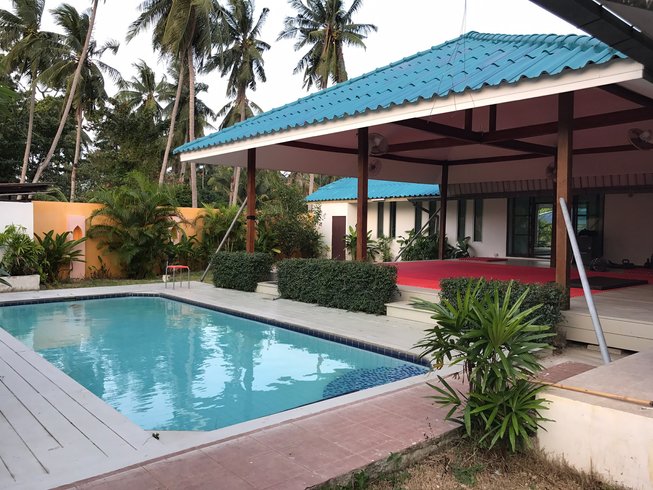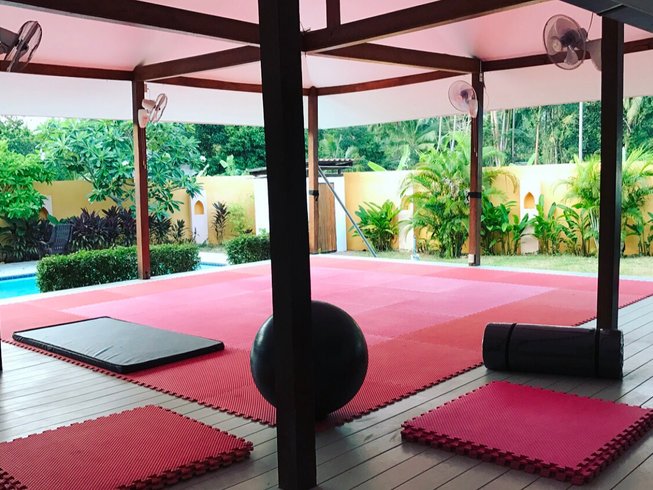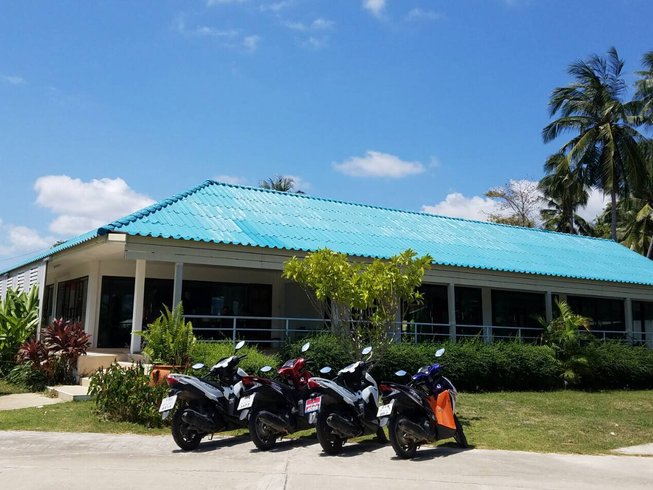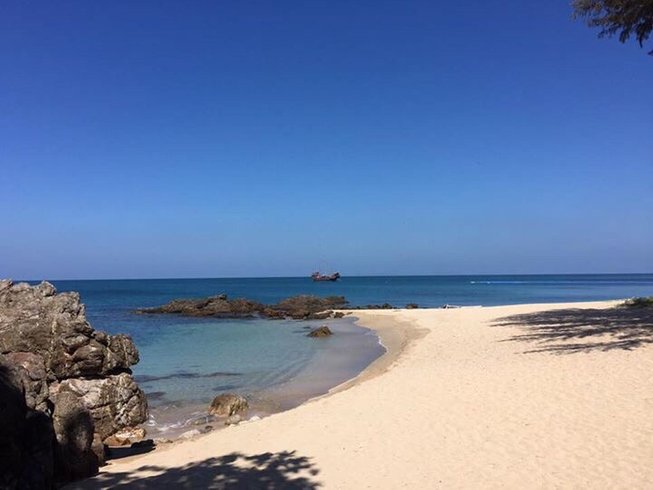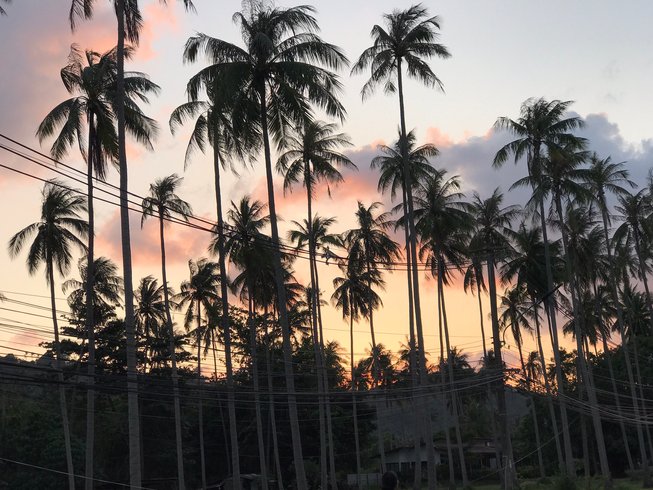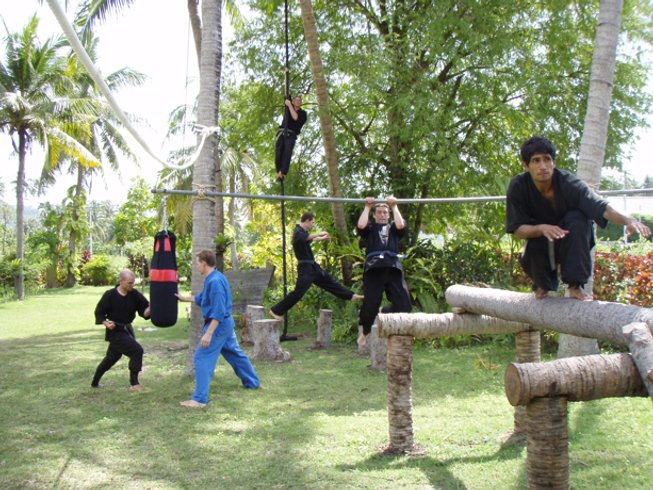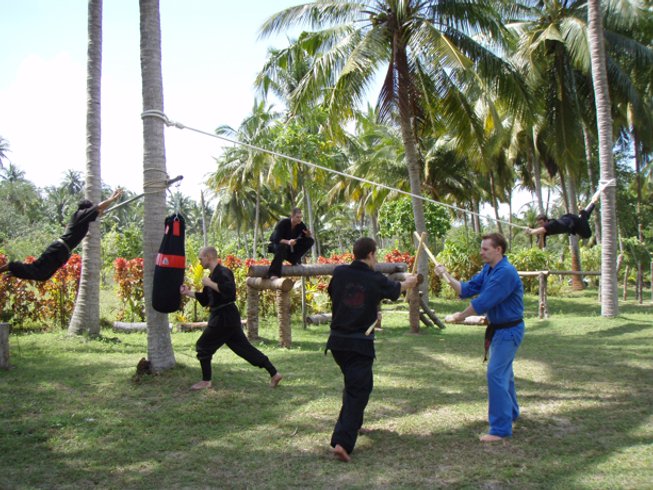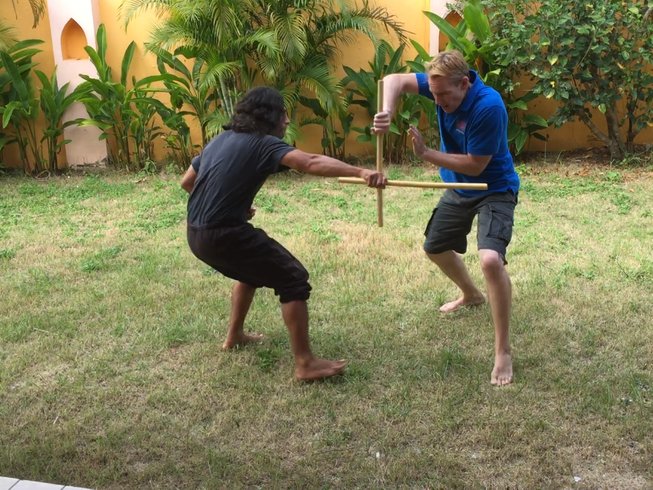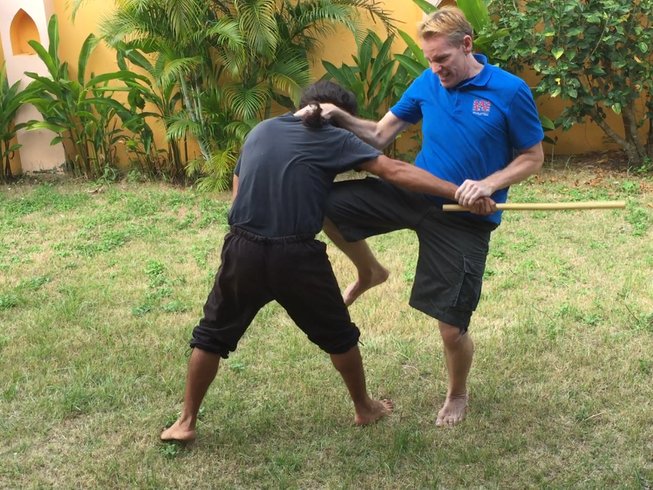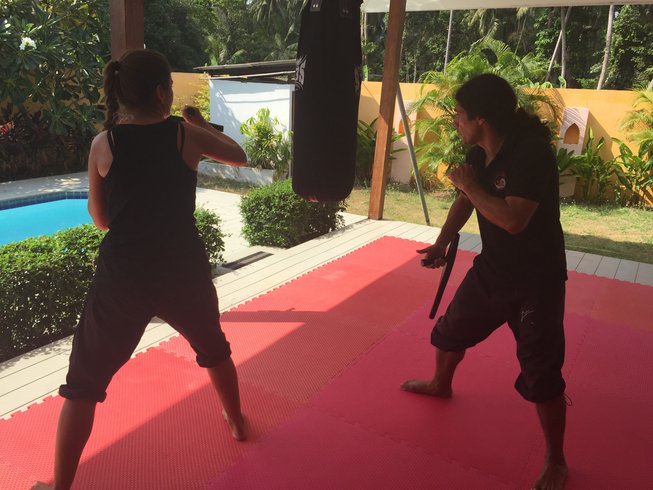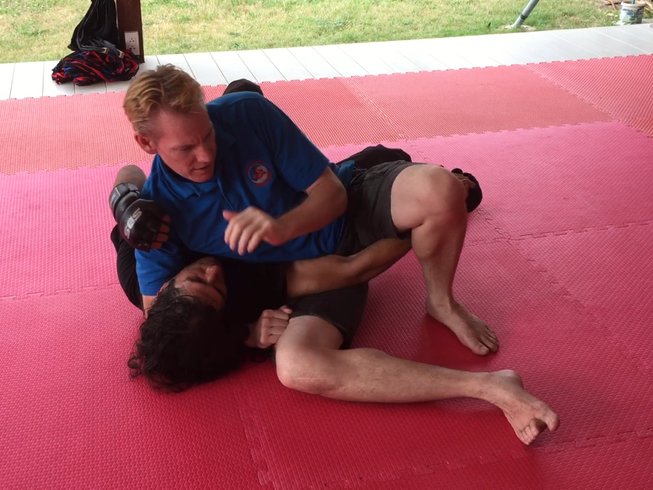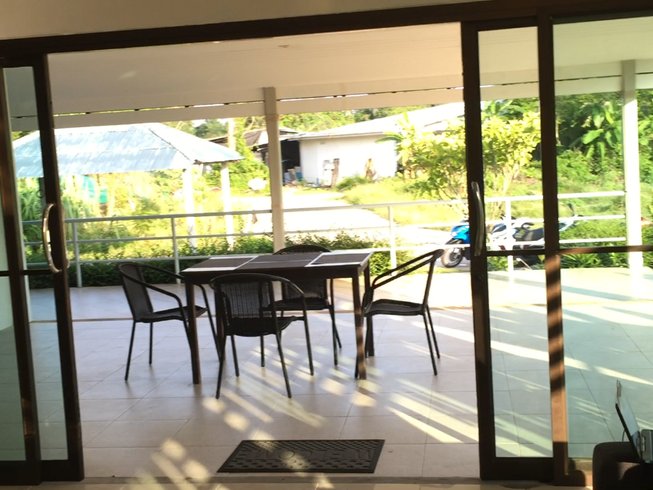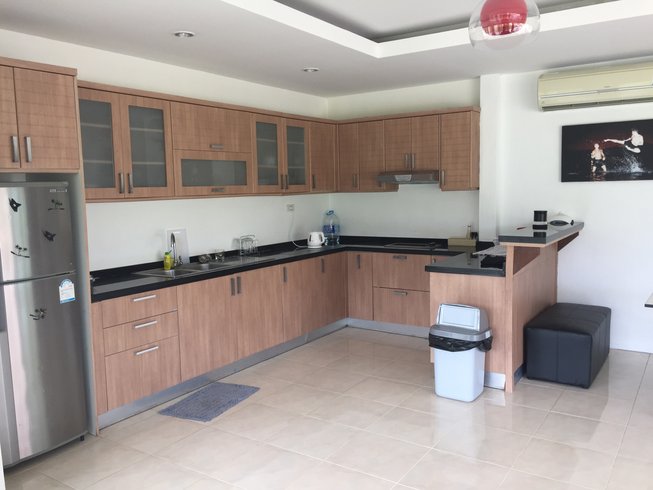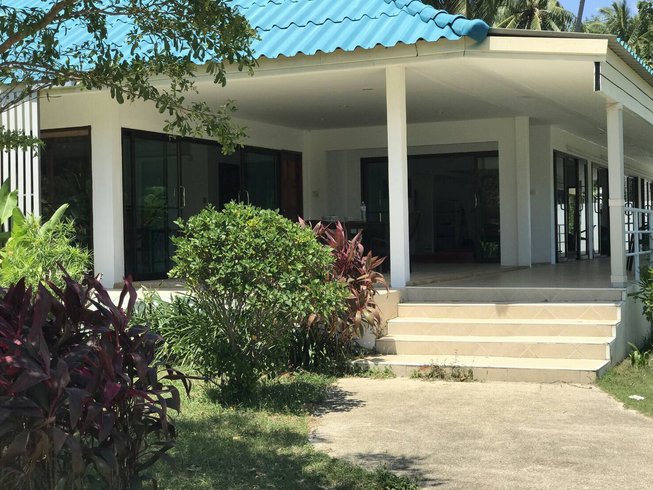 "Become a multi-talented martial artist NOW!"






























3 Month Intensive Multi-Martial Arts and Fitness Camp in Thailand
Rick Tew's Academy, Koh Samui, Thailand
Ninja MMA and Fitness Camp Thailand
This Program is for students that want to invest time each day (typically 8 hours) into learning multiple martial art skills (strikes, kicks, weapons, self-defense, stances, rolls, falls, etc), and have the option to practice and train in grappling and full-contact sparring (commonly known as mixed martial arts). Founded on the principles of Modern American Ninjitsu as taught by Rick Tew, students will get a complete course in the arts of mind, body and the spirit.
The program is designed to work for men and women of all levels of martial arts experience that are looking for an intensive learning opportunity. From highly motivated beginners to highly dedicated advanced students. We mix martial arts with fitness training (HIIT, Interval, Kettlebell, etc) and mental training (breathing exercises, visualization techniques, goal setting strategies, etc).
Come and join us at our Beach Resort (5 minutes walk away) for an amazing escape from reality. Stay for up to three months and have the time of your life! We also offer this program for a duration of 1 and 2 months. Please check the corresponding listings on this website. In addition, we also offer a set of upgrade options to enhance your stay with us. And we offer special discounts for those that book together with friends or partners. Please contact us to find out the details by clicking the Send Inquiry button. Be aware: this program is only available for certain time periods in the year. Typically between Jan - June, and Sep - Nov. We have limited space available and fill up fast, so contact us today to secure your spot for this year or the next. Looking forward to hearing from you!
Rick Tew's Winjitsu Academy offers a range of programs that are generally divided into three main categories: Retreats, Camps and Instructor Programs. These programs differ in the following ways:
Retreats - the personal attention option
1 week to 4 weeks in duration
Accommodation options from shared room, private room to private villa/apartment
Breakfast and lunch included
Max 8 students per class
High degree of personal attention from Master Instructor Rick Tew
Includes training on two MAT's: Martial Arts Therapy & Martial Arts Training
Offered in combination with specializations like Yoga, Women's Self Defense classes, Ultimate Detox, etc
Possibility to add Private Lessons with Rick Tew and other extra's
Camps -- the intensive training option
1 month to 3 months in duration
Shared room accommodation only (upgrades may be available, but can not be guaranteed)
Meals not included
Up to 20 students per class (minimum 8)
Training provided by Master Instructor and Assistant Instructors
Program only available in specific months during the year
Instructor Program - the vocational vacation option
3, 6 or 12 months in duration
Shared room accommodation only (upgrades may be available, but can not be guaranteed)
Meals not included
Training provided by Master Instructor and Assistant Instructors
Can schedule on / off periods
All these programs are available here on BookMartialArts. If you can not find what you are looking for, For more information, ask your questions directly to Rick Tew's Winjitsu Academy, who will be happy to assist you. Simply click on the Send Inquiry button to send a message.
Highlights
Master mental skills
Get into better shape
Learn a multi-martial art system
Practice daily breathing routines
Learn realistic self-defense tactics
Get muscle confusion the fun way
Option to train in full-contact sparring and grappling
Time with the founder of NinjaGym and Author of Winjitsu
Weekly Sensei Seminars with the Master Instructor
Winjitsu Mind Training implemented in lessons
89 nights shared accommodation
Learn martial arts management
Lose weight or increase bulk
Weapons training included
Improve your flexibility
Try a new diet
60 days with instruction
English