11
Total of people that favorited this listing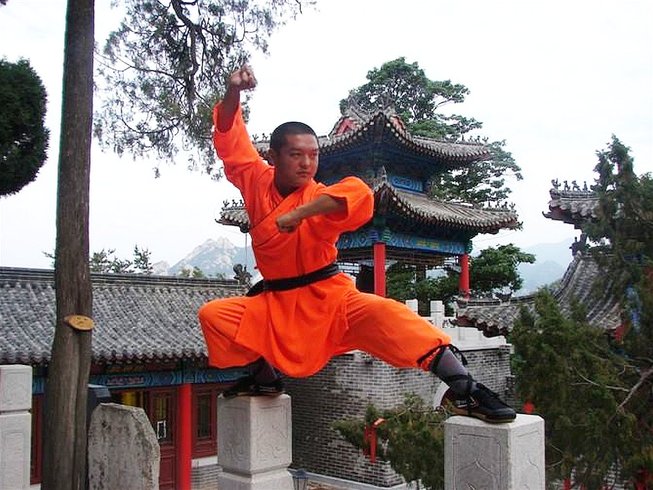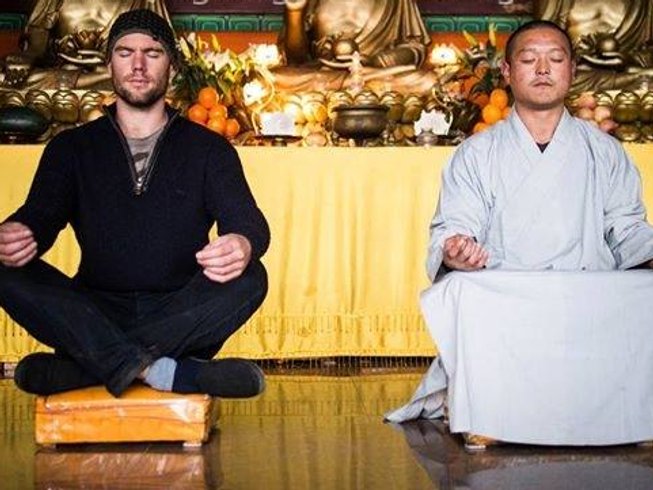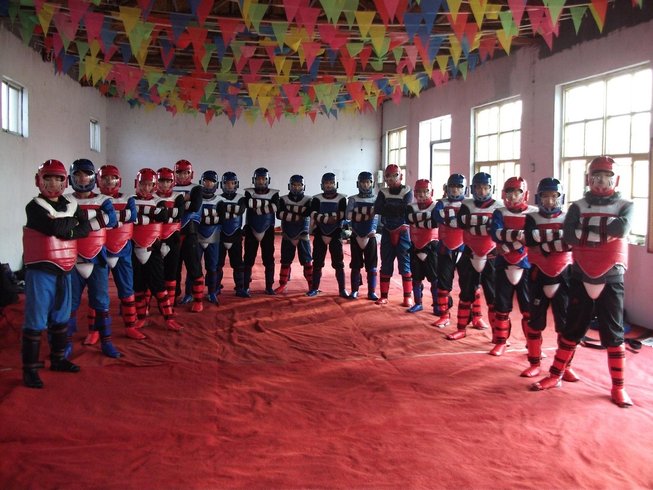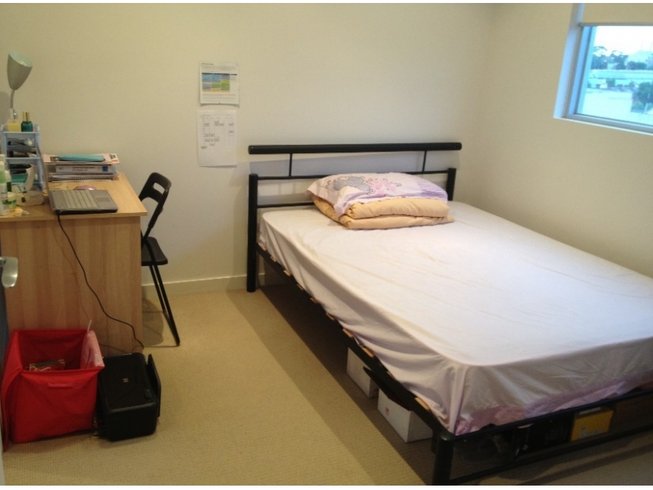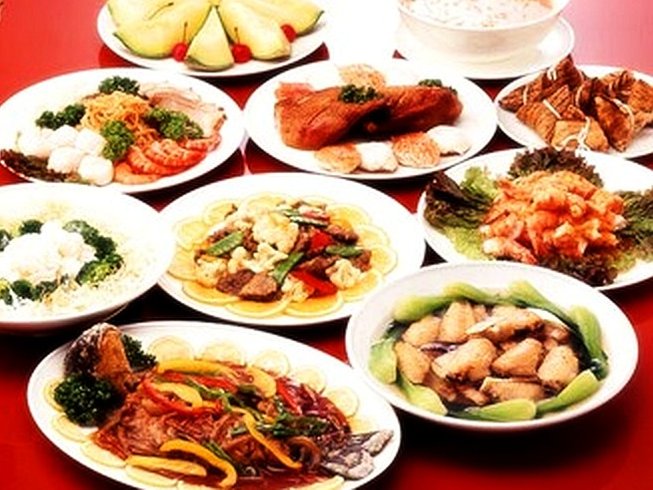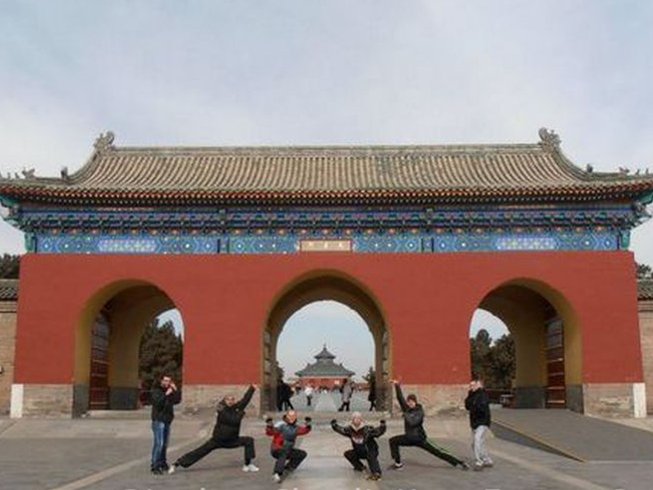 "Learn and master the warrior within you."






1 Month Kung Fu Training in Shandong, China
Qinglong Mountain Shaolin Kung Fu Academy, Shijing, Feixian, Shandong, 273415, China
Martial Arts Training in China
Strive to be the best version of yourself in a place where you will be guided to transform. Founded by a 34th generation Shaolin Monk of Shaolin Temple, Master Shin Yan Ming, the Qinglong Mountain Shaolin Kung Fu Academy is dedicated to students self-growth and learning. The training takes place in a peaceful setting that will allow the students to focus more on their trainings and self-development. The academy has so much to offer to help the students succeed and feel at home.
<strong>Culture and philosophy</strong>
Qinglong Mountain Shaolin Kung Fu Academy wants you to get the most out of your stay while you are here. They believe that to truly understand and practice Kung Fu you should also embrace the culture that it came from which is why they teach all of the students Chinese Mandarin, Kung Fu theory and Buddhism so you can better understand the essence of Kung Fu.
Highlights
Daily meditation sessions
Small groups focused activities
Trainings on Mondays through Fridays
Trainings in Shaolin, Sanda, Tai Chi, and Qi Gong
Evening Mandarin and Calligraphy classes
Opportunity to engage in competitions
Daily breakfast, lunch, and dinner
29 nights accommodation
22 days with instruction
Chinese (mandarin), English