6 Amazing Health Benefits of Boxing Workouts You Need to Know
The go-to resource for choosing your ideal martial arts training camp. Find all you need to know about the top training destinations and ways to elevate your skills & knowledge.
Discover Training Camps now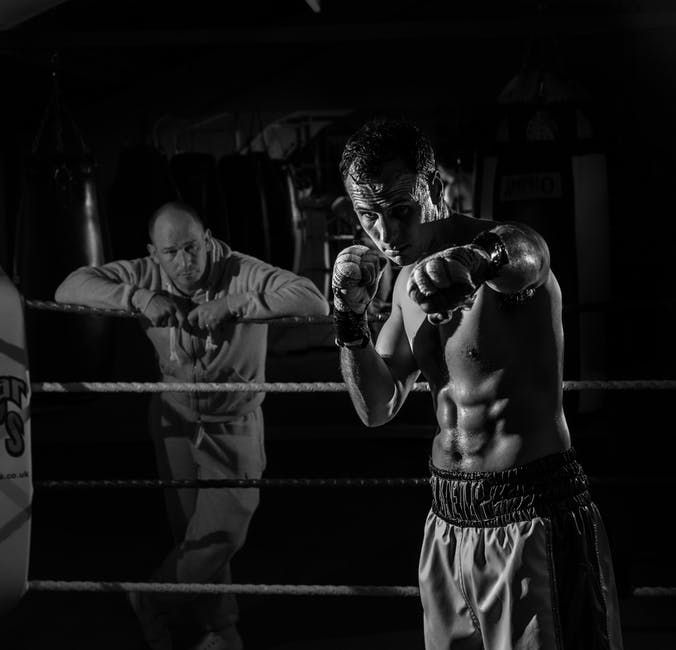 A lot of people avoid taking up boxing workouts because they merely associate it with being punched over and over again. The truth is that by just paying a little attention and training with a trained partner can enable you to reap the abundant health benefits of this workout without sustaining or enduring any injury.
While it's true that boxing work out sessions might not be your typical way to stay fit and healthy, once you understand the amazing health benefits it provides, it's likely to become one of your favorite ways of staying fit.
With that, below are the wonderful benefits it can provide your body and how it can totally change the way you perceive workout and fitness altogether:
Improved Cardiovascular Health
Boxing can be an effective cardio workout that is meant to keep your heart working with maximum efficiency. It puts a moderate amount of stress on your heart and lungs to push them to work harder. This will allow you to burn a few calories and enhance your blood circulation.
Some people may think that going for a run and joining a spinning class are the only ways you can gain effective cardio training. However, boxing can be a fun and new alternative too!
Body Toning and Enhanced Strength

A boxing workout incorporates the movement of all of the body's muscles. Unlike other workout regimens that focus on a certain group of muscles only, boxing will help you train your upper body and lower body muscles at the same time.
For example, when you punch a heavy boxing bag that weighs around 100 pounds, it will require a lot of your strength and stamina.
At the same time, a proper boxing workout requires doing balanced footwork. For this, you would need the best boxing shoes to support your ankle and help you move comfortably.
An Intense Core Workout
Boxing helps with strengthening your core muscles and helps push your body beyond its perceived limitations.
When it comes to the body's core, it flattens your stomach and helps you strengthen your ab muscles while working your hip muscles at the same time. Because of this, it is considered more effective than other workout sessions that train your abdominal muscles in isolation.
Weight Loss Boost
During a boxing session, you would need to alter between medium and high-intensity workouts. This helps you to increase your internal body temperature and will allow you to burn more calories.
This promotes better and faster weight loss than other medium intensity workouts. Boxing is a great exercise that will help you to finally burn that old and stubborn fat that you've been dying to shed.
Improved Motor and Neurological Functions
As we age, we start to experience a lack of balance and coordination. Boxing can help with body and eye coordination as it promotes faster reflexes.
As you deepen your practice, you will be able to act fast and move quickly to avoid being hit by your opponent. A lot of people don't understand the importance of eye-hand coordination but boxing can definitely help with that.
Boxing 'forces' you to be able to keep your eyes on a moving target while simultaneously being able to react quickly – this is exactly what you need to enhance your coordination skills.
An Effective Stress Release
Many of us encounter stressful situations on a regular basis and boxing can be a great workout to help you cope. It helps you to release endorphins that boost your mood and make you feel happier. This may also result in increased productivity and even help with insomnia.
At the same time, boxing moves – such as punching a boxing bag – can help you release that negative energy or pent-up emotions you've been feeling. This way, you end up channeling this inner energy into something more beneficial and productive.
Now that you know the amazing health benefits of a boxing workout, isn't it time you give it a try? It will definitely change the way your body looks and feels! So, it's time to grab on your boxing gloves on and put your focus into it!
---
Looking for a fun way to improve your physical and mental fitness? Why not enroll yourself in one of our awesome weight control programs?