15
Total of people that favorited this listing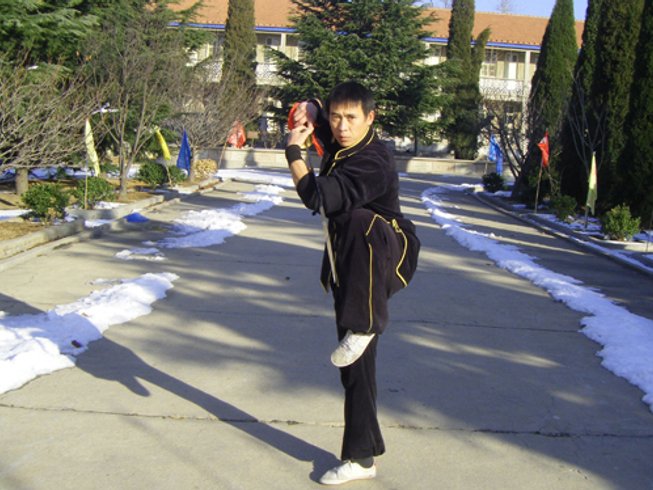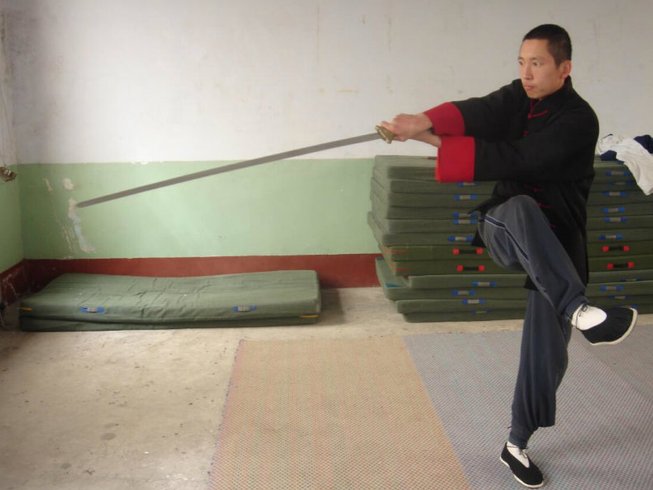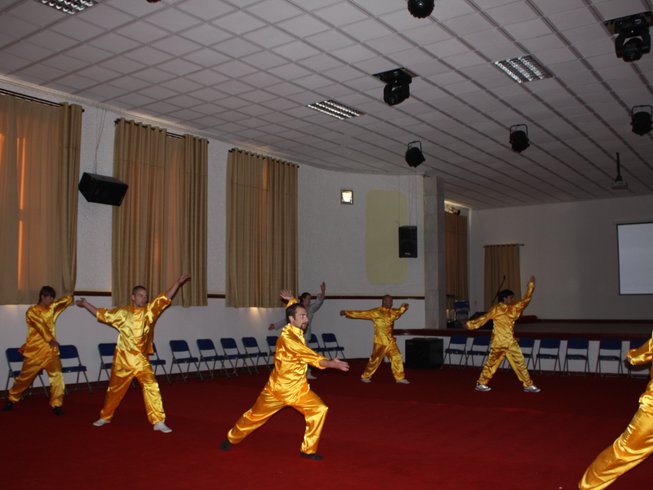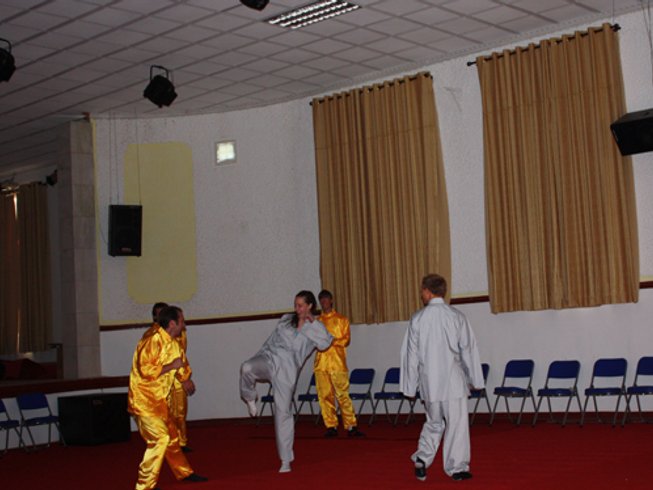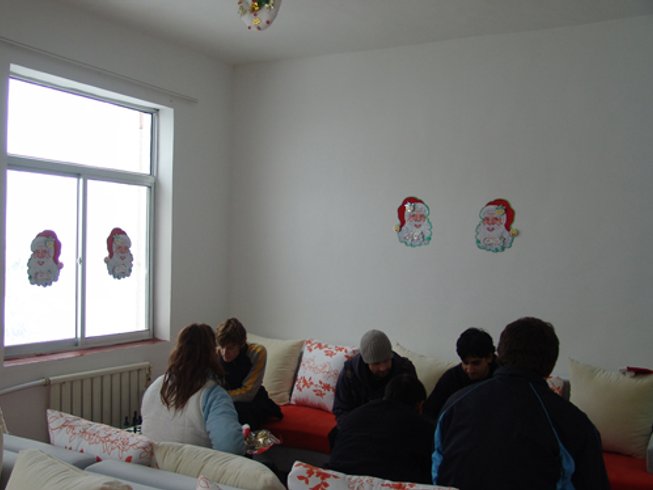 "One year of training that you will never forget!"






1 Year Memorable Martial Arts Training in Shandong, China
Chinese Traditional Kungfu School, Kunlun International Martial Arts Academy, Yu lin dian, Muping District, Yantai City, Shandong Province, China.
Martial Arts Academy in Shandong, China
Kunlun International Martial Arts Academy, located in the beautiful region of Shandong, China, offers you a clean mountain air and a tranquil and relaxing environment to improve your health. At the academy, you will train multiple disciplines of the Chinese traditional Kung Fu, including Wingchun, Qigong, Shaolin, and Tai Chi, among others under authentic masters with years of experiences in the martial arts, and with diverse students coming from many different countries in the world. You will surely have a time of your life, learning new techniques and getting to know this beautiful region.
Highlights
Training three times daily
Chinese Mandarin classes included
Free use of training equipment, access to gym and indoor training hall
Classes in Chinese massage, Buddhism, Taoism, and calligraphy available
Access to games room and common room
3 fresh and healthy meals per day
364 nights private accommodation
240 days with instruction
Chinese (mandarin), English