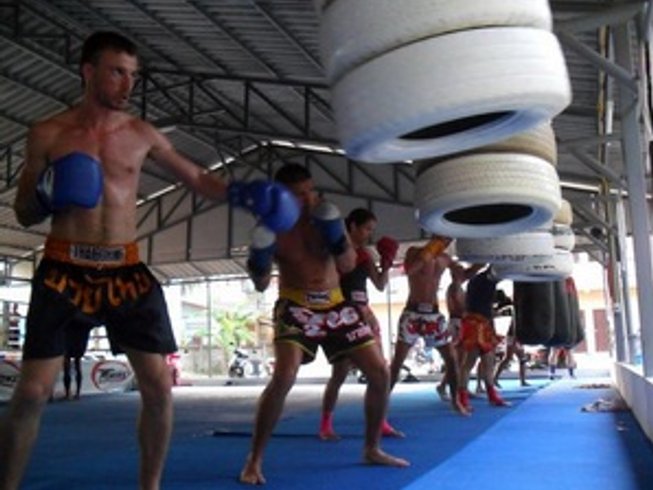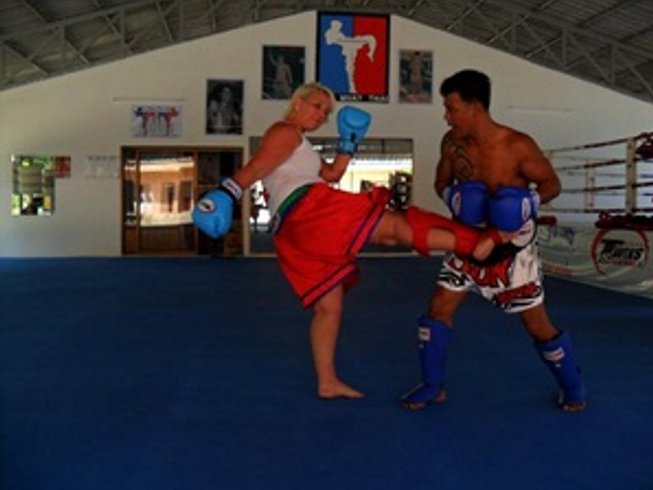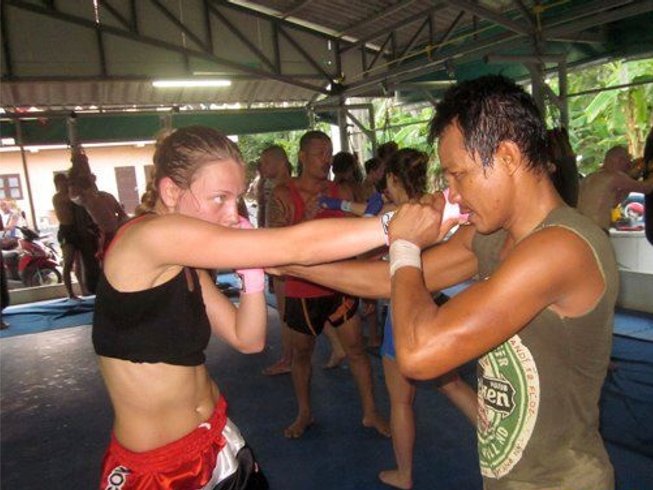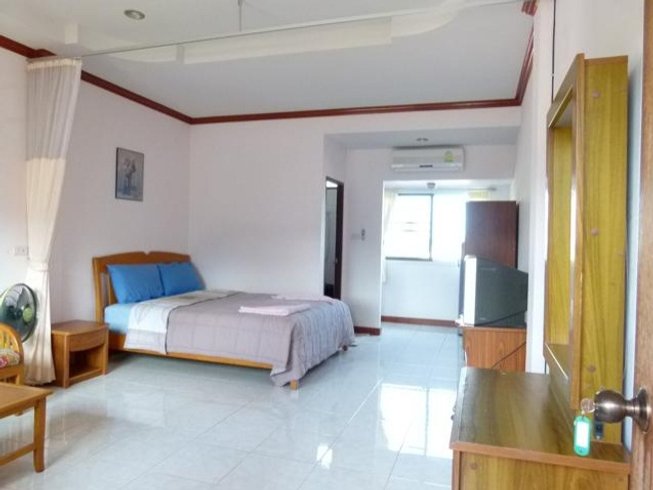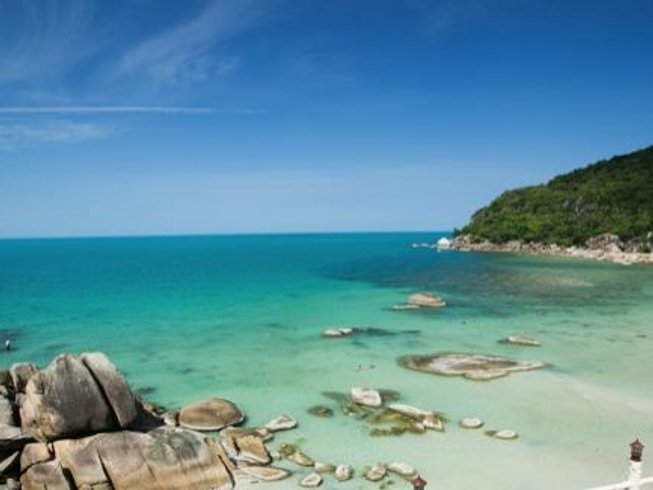 "Train at a Thai owned muay thai camp with ex-stadium fighters."




1 Month of Muay Thai in Maret Lamai, Koh Samui
Jun Muay Thai Boxing Camp, 164/4 Moo 4, Maret Lamai, 84310
Jun Muay Thai Boxing Camp
Junmuaythai is one of the newest Thai boxing camps located in Koh Samui. It is a 100% Thai owned gym that not only offers muay thai training but also offers yoga classes, circuit-training classes, and also have a fitness gym. Jun Muay Thai Koh Samui also prides itself as a muay thai gym that has a family-friendly and unique atmosphere.
Jun Muay Thai Koh Samui training style
Jun Muay Thai offers muay thai training, handled by highly respected ex-stadium fighters and champions that has more than enough muay thai experience. Aside from having highly qualified trainers, Junmuaythai also has a notably strong reputation among locals and international muay thai enthusiasts from beginner to fighter level for giving quality muay thai training. Because of this, Jun Muay Thai Boxing Camp is considered to be one of the top muay thai training camps in Koh Samui.
Highlights
30 nights accommodation
28days of muay thai training
Highly qualified ex-stadium fighters and champion trainers
Multilingual Staff
100 % Thai owned training camp
Non training partner welcome
28 days with instruction
Thai, English