7
Total of people that favorited this listing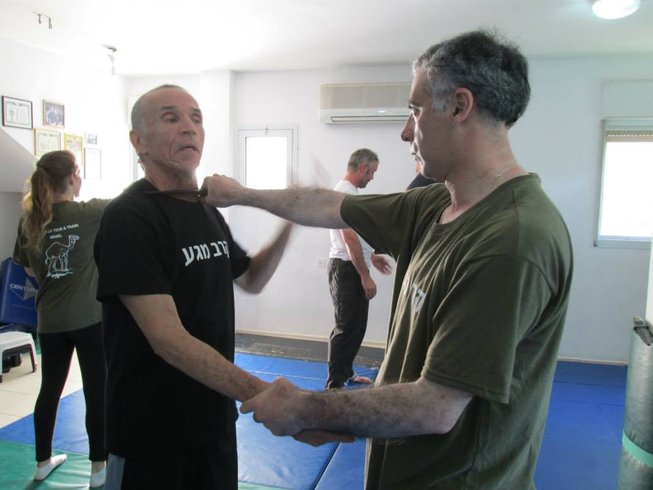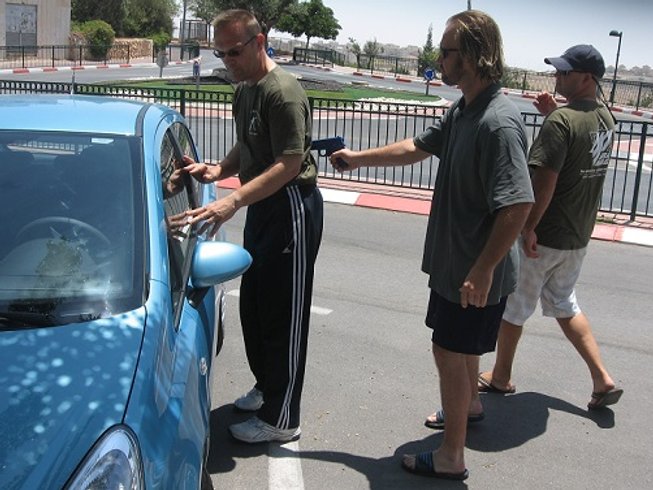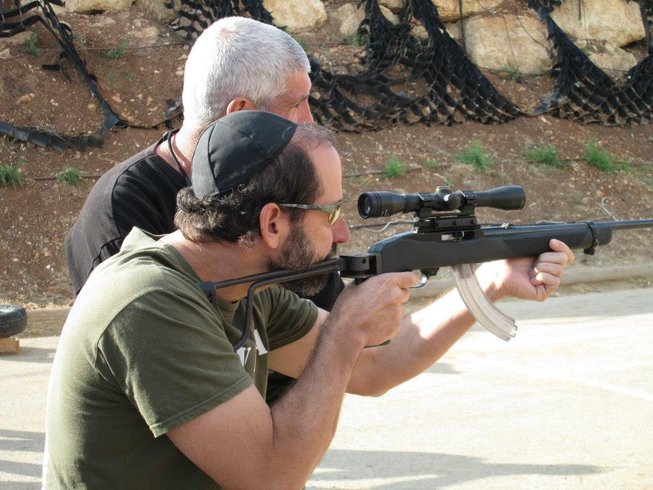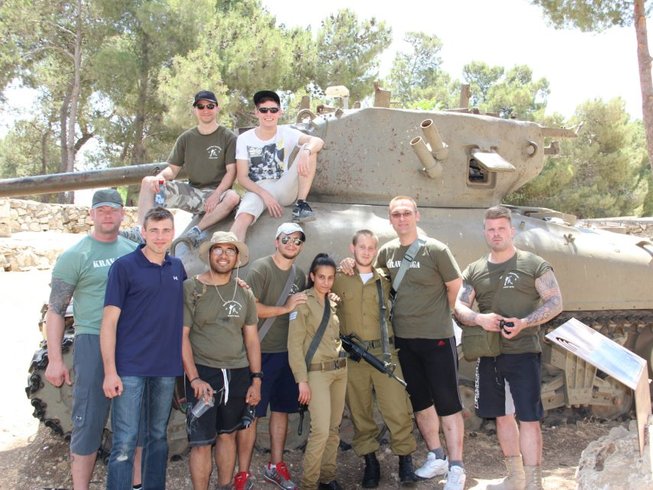 "Live the Krav Maga experience and have an amazing time!"





11 Days Krav Maga Training in Israel
Israeli Krav International, Ma'ale Adumim, Israel
Krav Maga Training in Israel
The fastest possible way to improve your Krav Maga training is to come directly to Israel. Over a period of a week or two of intensive training you will learn moves in a way that they will become instinctive to your body and easier to remember and apply. The training will cover disarms, striking and grappling, escape from impossible situations. You will get a feel for the country and the culture that produced Krav Maga, in a way that you could never do from a distance. You will be surrounded by soldiers wherever you go, as they are everywhere.
Israeli Krav International
Israeli Krav International (IKI) aims to spread authentic, up to date, and practical Krav Maga; to make it accessible to those who need it, to recruit men and women of the highest character to learn and teach this system. The style is open to all regardless of location, nationality or faith. IKI aims to provide the best service and support at the lowest cost. Working with trust, IKI believes that if you are fairly and honestly treated with integrity, you will respond accordingly - teach the style only to worthy individuals; that your motivation will be for the sake of the art and the protection of life and property. IKI aims to work together, to learn from each other, and to grow as individuals and as martial artists.
Highlights
All levels are welcome
Diploma for anti-terrorism class
Diploma upon the completion of training
Daily intensive training in seven hour sessions
Tours in Jerusalem, Mount Herzl, Yad Va Shem, Masada
Tour and train certificate after completion of the program
Full padding, full impact, indoors, outdoors training
Learn all aspects of Krav Maga training
10 nights accommodation</strong>
10 days with instruction
Hebrew, English