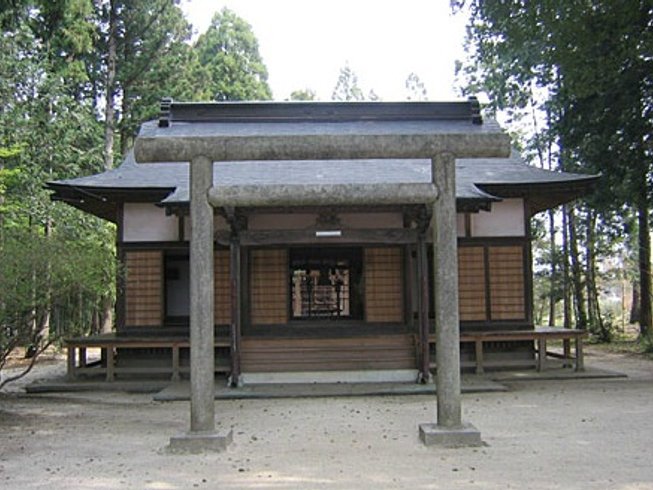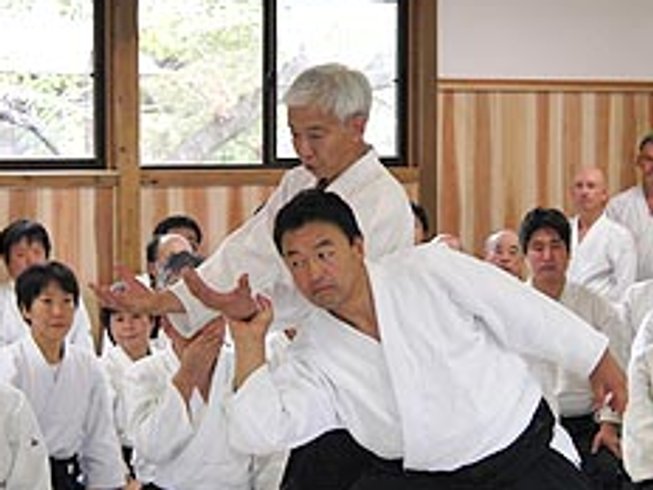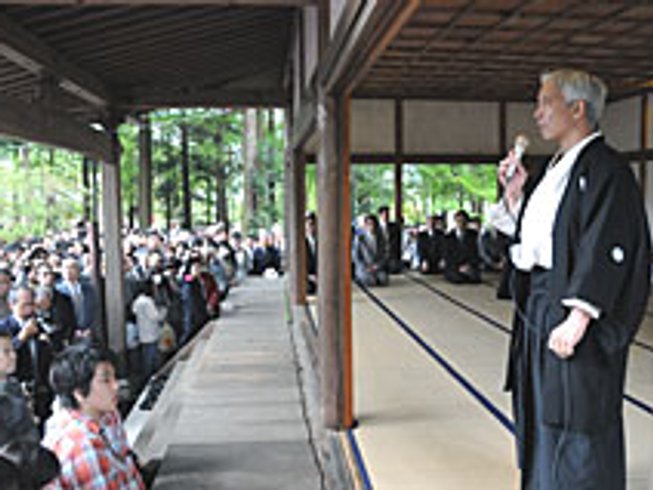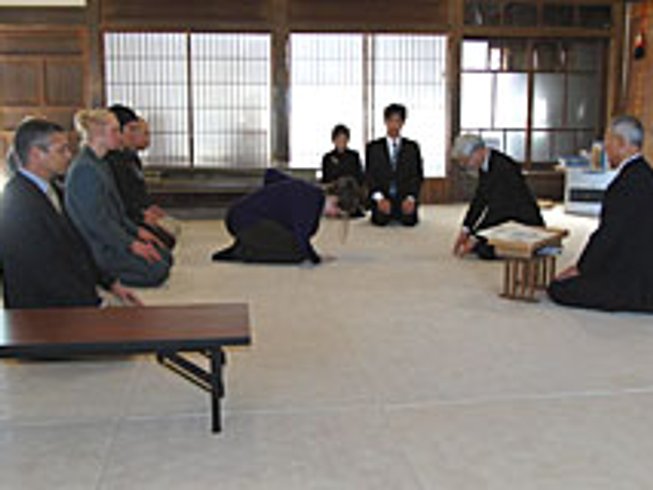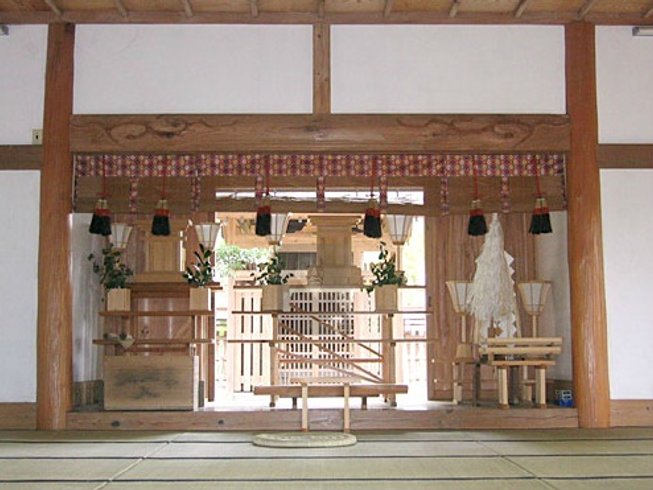 "Train aikido and stay at the Ibaraki Branch Dojo as an uchi deshi"




1 Month of Live-in Training in Ibaraki for Aikidokas
27-1 Yoshioka, Kasama-shi
Aikikai Foundation Ibaraki Branch Dojo
The Akikai Foundation Ibaraki Branch Dojo and Aiki Shrine are located in the town of Iwama, district of Yoshioka, and east of the Joban Lines Iwama Station. The Aiki Shrine which was completed by O-sensei in the late autumn of 1943, is the only shrine in the world that is associated to aikido.
<strong>Short history</strong>
During the 1940s, Morihei Ueshiba O-sensei, the founder of aikido undertook intense training in the Ibaraki Branch dojo, establishing the Aiki shrine and perfecting aikido. O-sensei called Ibaraki the birthplace of aikido. Nowadays, aikido has spread all over the world and Iwama serves as a Mecca to the aikido community.
Highlights
Have your training at the birthplace of aikido
Experience the daily life of an uchi desi
Develop a greater understanding for aikido
Improve your aikido skills and learn new techniques
Includes 30 days of aikido training at the dojo
Includes 30 nights accommodation
30 days with instruction
Japanese, English