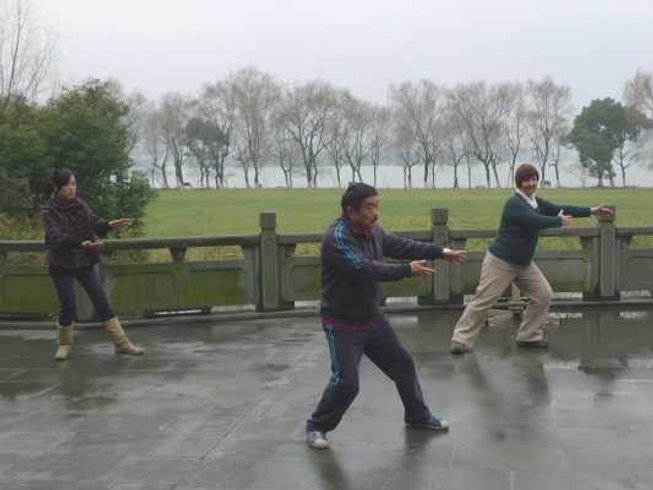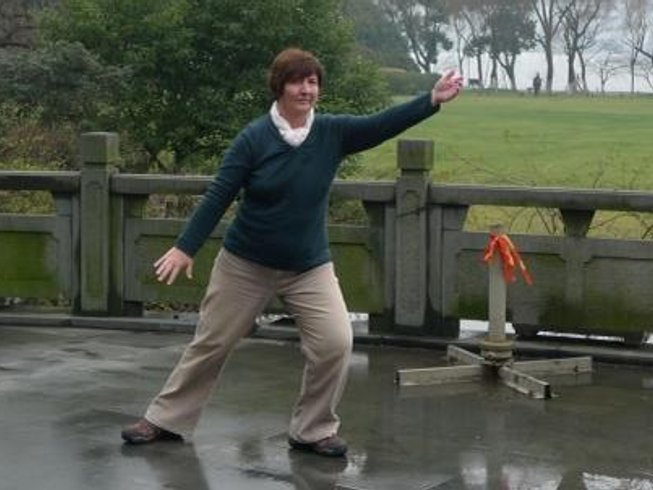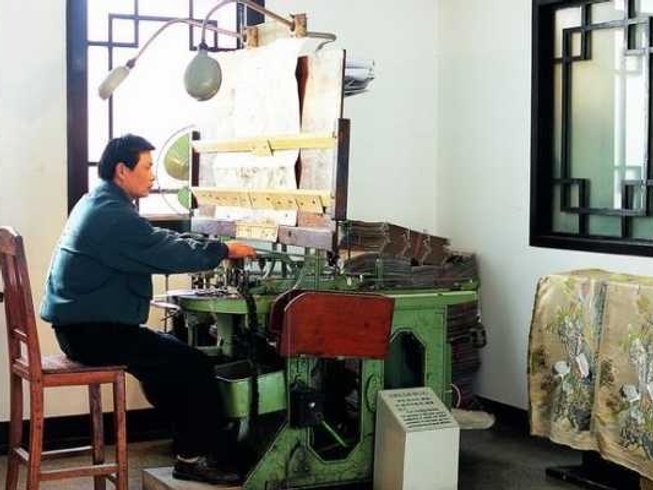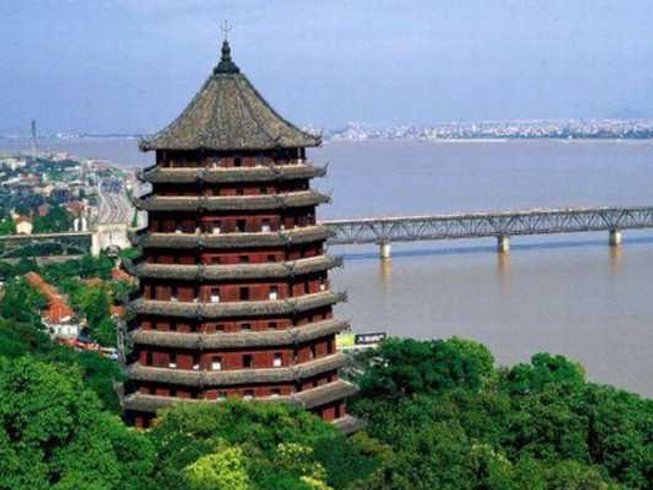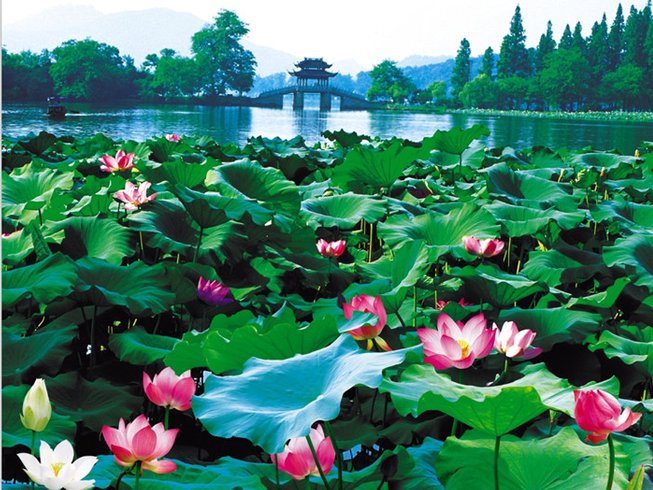 "An exciting, educational, and memorable travel experience!"





1 Week Authentic Culture Tour and Tai Chi in China
Floor One, Building No.7, 588 Feijiatang Road, Downtown District, Hangzhou, 310003, China
China Tai Chi and Culture Tour
Hangzhou is the place to experience a harmonious blend of the quintessential aspects of ancient and modern China. Many westerners also remark that Hangzhou is like the China they had imagined before they come to China. One of the most exciting parts about a trip to Hangzhou is the chance to experience many facets of traditional Chinese culture through real life experience, rather than textbooks.
<strong>Hangzhou a cradle of traditional art</strong>
Except for rice and fish, Hangzhou also shines as a cradle of silk and tea. Acupuncture, calligraphy, Tai Chi, horticulture, traditional painting, and the folk music could be seen easily; furthermore, they are perfected, preserved, and inherited by the later generations. In a word, Hangzhou is well worth visiting if you are really into Chinese civilization.
Highlights
Learn Chinese home cooking
Excursion to Wuzhen an ancient water village
Tai Chi practice with professional teacher in Hangzhou
Learn Chinese traditional brush painting
Daily breakfast and lunch
7 nights accommodation
7 days with instruction
English